Training Certifications and Resources
PMI Southern Maryland's Preferred Training Partner

About PM Pro-Learn
Company culture is the sum of our attitudes, ideals, and attributes. It governs how we think, make decisions, interact with each other and our clients, define success, and ultimately determines the influence we, as a company, have on the world. We must be deliberate about creating the right culture, collectively supporting it, and maintaining it through each stage of our company's lifecycle, regardless of external factors. We refer to this cultural framework often and allow it to function as the foundation for how we approach our daily work.
PMISOMD has a new education option for our members. We have partnered with PM Pro Learn to offer our members access to online preparation courses for PMP and PMI-ACP certifications. 

Save 25% as a PMISOMD Chapter member with this promo code:PMISOMDEM25
Go to https://www.pm-prolearn.com for more information and to register.
Looking for other training resources?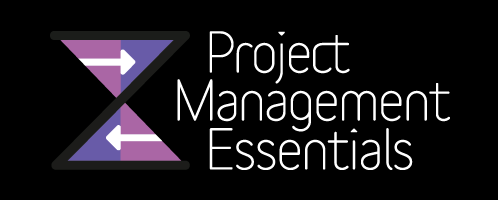 About PM Essentials
With almost two decades in Washington DC, MPS consultants have the resources and situational awareness you need to achieve your mission. Whether you run a CIO, CTO or CISO organization in the federal government or a start-up nonprofit, we use our IT chops and organizational savvy to help you reach your goals and beyond. We work closely with executives to push through challenging high-profile initiatives, bringing together the full capacity of your organization's teams and processes to meet modernization management needs.
Our core value is a commitment to public service. We pride ourselves on being experienced consultants, trusted advisers, and reliable partners.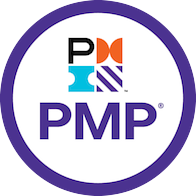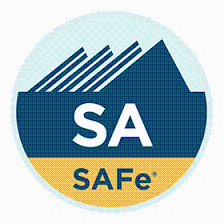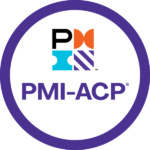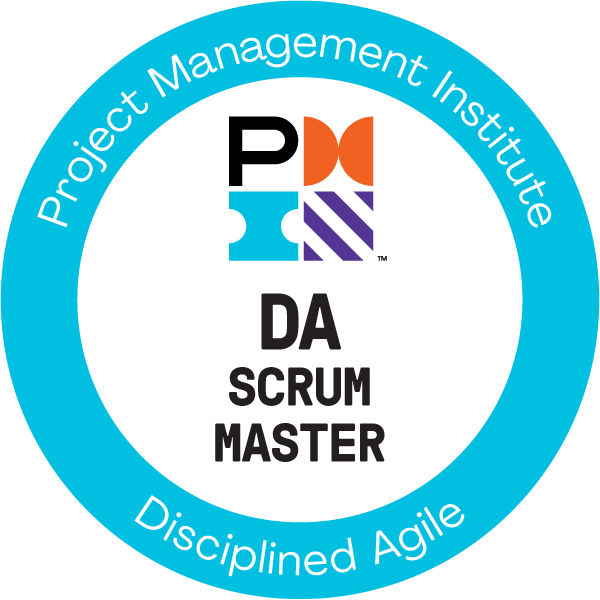 More Resources
edX Professional Certificate Programs
Championing The Digital Enterprise Professional Short Course
Conversational Leadership Professional Short Course